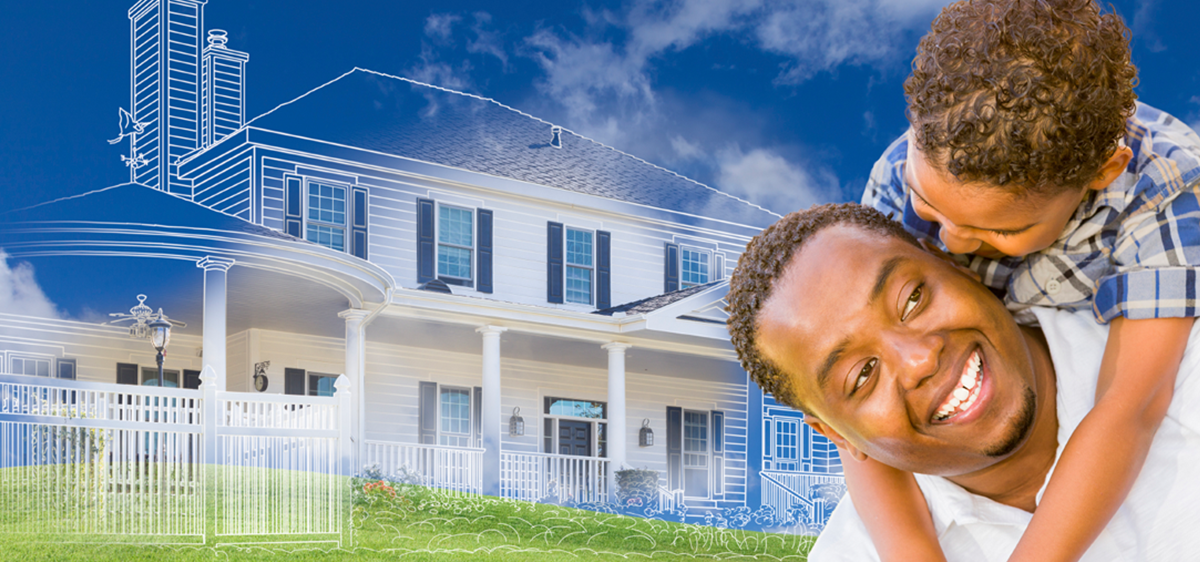 Our primary business is making loans for the purchase, construction and refinance of homes. We also lend on residential rental properties, commercial real estate, and on vacant land. Access the equity in your home with our fixed rate Home Equity Loan or variable rate Home Equity Line of Credit. Please stop in, call us or email us for details. We've been helping families own their homes since 1895 and we want to help your family, too.
Our eBanking services include:
Online bill payments
Transfer between accounts
Online account balances
Online account history
Set up account alerts
Online check images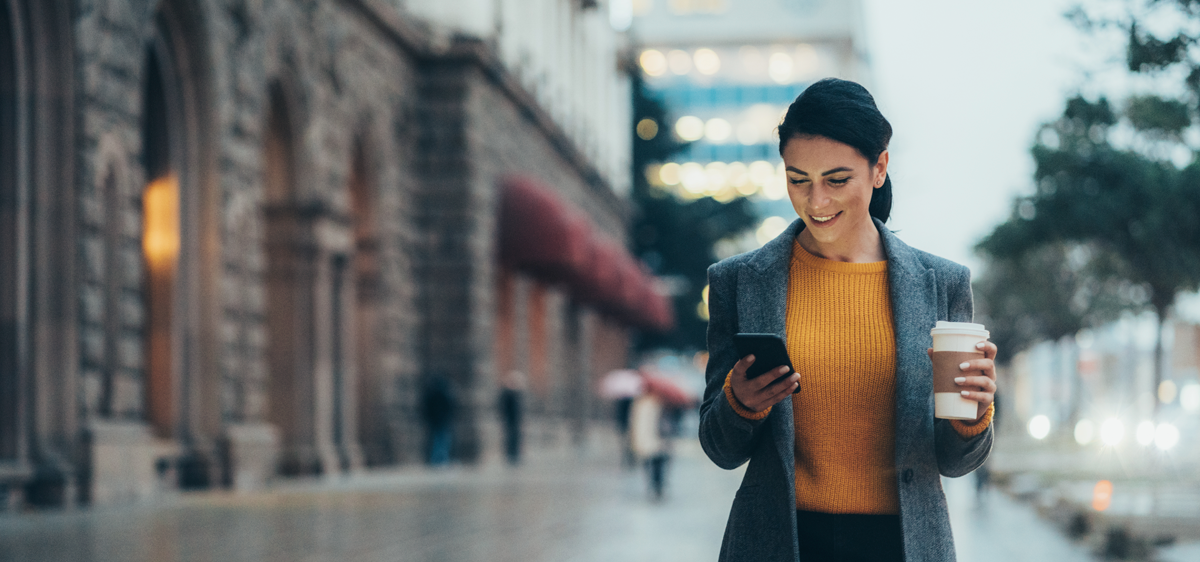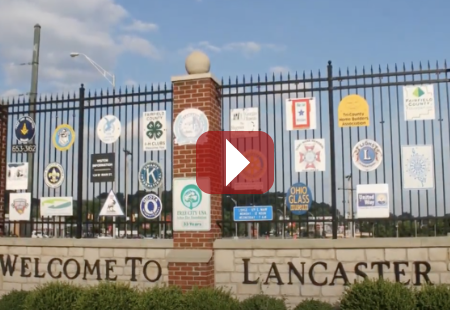 Personal or business banking,
whatever you need.
We take it seriously because
we know you do.
The difference is clear...….
Fairfield Federal Savings and Loan
specializes in banking that
revolves around you.

Fairfield Federal Saving and Loan
Member FDIC. Equal Housing Lender
With 3 locations to serve you.